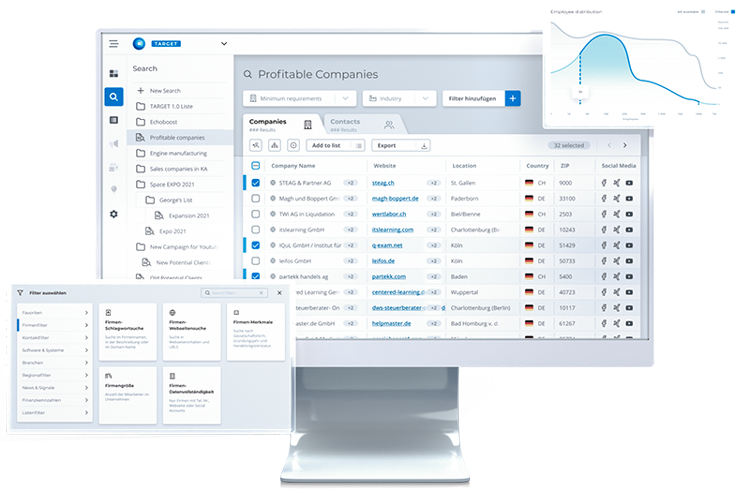 Identify and Land
Your Dream Customers
Identify and Land Your Dream Customers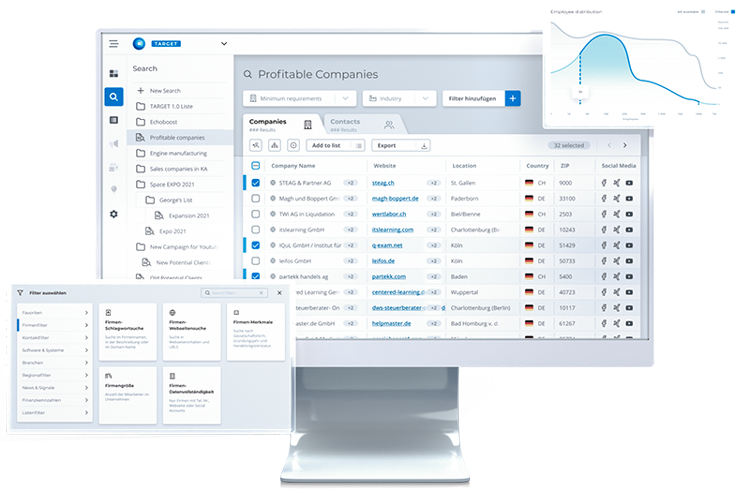 Echobot is the leading sales intelligence platform for truly compliant B2B data for European markets. Find the right prospects, accelerate sales pipeline & land your dream customers even faster.
Ready to unlock your full growth potential?
4.8 of 5 stars based on 237 ratings







…and more than 1,500 other companies trust in Echobot.
#1 Truly Compliant B2B Lead Database for European Markets
How Can Echobot Help You?
Our Customers' Success Stories
Discover, Engage and Convert Your Ideal B2B Customers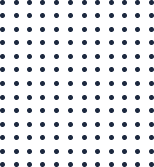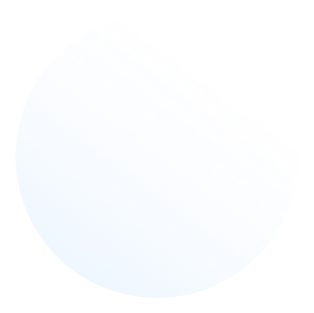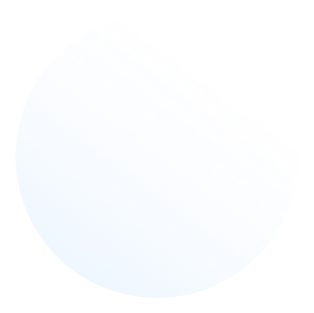 B2B Prospecting on a New Level
Powerful Filters for
Every Use Case
Combine filters of different data silos in real-time to find your ideal customers with just a few clicks.
Industries
Find companies with industry codes, our industry catalogue, or by using automatically associated keywords.
Contacts
Look for people in any department, on different hierarchy levels or with specific job titles.
Keywords
Use keywords to browse through websites, job platforms & social media to find relevant companies within your target audience.
Sales Trigger
Filter for important events from companies, e.g building projects, expansions, trade fair visits or a change in staff.
100% GDPR-compliant
Company Lists &
Employee Data
Define the search criteria that matters to you and immediately see all companies that match your criteria. Our Sales Intelligence platform enables you to easily switch between companies & contacts. Fuel your sales pipeline with intelligent and compliant B2B data and speak to the right contact even faster!
Integrate high-quality B2B data into your workflow
Export lead lists or assign them to colleagues
Process data directly in your CRM system
Contacts, Financials and More
360° Company Profiles
Get the most important and up-to-date firmographics in our 360° company profiles that include information such as: Number of employees, key financials, industry and more. Check immediately whether a company is a potential customer for you.
Employees with their position plus contact details
Trade register interconnections and financials
Email Validation
The Power of AI at Your Fingertips
Echobot is equipped with many exciting Artificial Intelligence features that help you close more deals. GDPR-compliant contact data like email addresses are validated and checked for reachability. Plus: With our handy alerts you can keep an eye on target companies and receive an automated notification when there's an important event. This is sales and marketing on a new level!
GDPR-compliant contact data including email address validation
Automated alerts for important events of target companies
What Makes Echobot Unique
Push Your Revenue to The Next Level
The most accurate and truly compliant B2B data for Marketing & Sales in Europe awaits you! Gain access to 20+ million European companies and find your future customers right now: Discover the endless and unique possibilities with Echobot in a personal demo.
Discover the endless and unique possibilities with Echobot in a personal demo.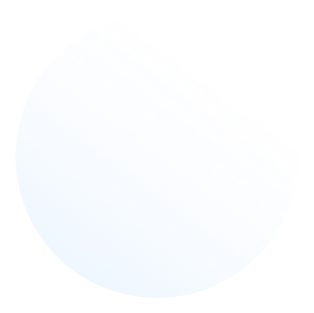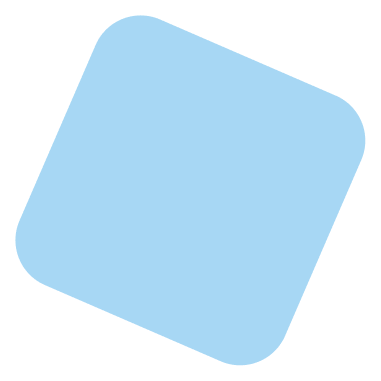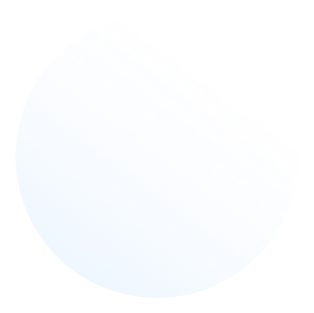 "The potential of the Company
Cluster Analysis is huge!"
"Not only the speed but also the high relevance
of the search results are impressive."
"Your tool is a sales machine!
Keep up the good work!"
"We found the new and modern
interface really intuitive."
"Echobot – Your Swiss Army Knife
for Sales."
"Digital sales needs
this tool!"