Unlock your target markets & land your dream customer even faster: With TARGET 2.0, the search for relevant B2B data has finally come to an end! Discover numerous sales opportunities – at a glance.
The Fastest Way to Find New B2B Customers.
Deep Data & AI Technology
Our unique crawler & AI technologies provide you with deep and relevant B2B data. Make your hunt for companies and your ABM even more efficient!
Instant Access
You'll start with instant access to our database. Even if you've used up all your downloads, you'll still be able to see all data records.
True Compliance
With Echobot, you'll trust the best data protection. Our data is 100% GDPR-compliant as well as processed & saved on German servers.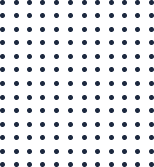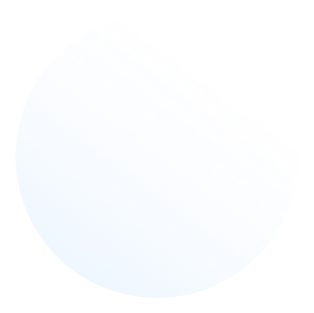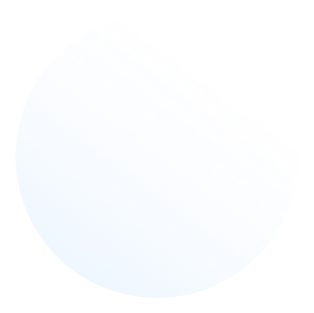 B2B Prospecting on a New Level.
Powerful Filters for
Every Use Case
Combine filters of different data silos in real-time to find your ideal customers with just a few clicks.
Industries
Find companies with industry codes, our industry catalogue or using automatically associated keywords.
Contacts
Look for people in any departments, on different hierarchy levels or with specific job titles.
Keywords
Use keywords to browse through websites, job platforms & social media to find relevant companies from your target audience.
Trigger Events
Filter for important events from companies, e.g building projects, expansions, trade fair visits or a change in staff.
Artificial Intelligence for Everyone.
AI Features with Power
We have equipped TARGET 2.0 with many exciting AI features. As you type, its intelligent suggestion function recommends industry-related keywords to you. The job title analysis facilitates your search for contacts by classifying contacts into departments and hierarchy levels. Plus: The new company vector model extracts exact industry codes as well as relevant topics & keywords from company descriptions.
Analyze & multiply Your Best Customers.
Segmentation &
B2B Lookalikes
TARGET's intelligent company cluster analysis automatically divides a list of companies into logical clusters. Thanks to the clear visualization of these thematic groups and keywords, you can immediately see where your own company is particularly successful. Based on the respective reference companies, the AI will suggest similar companies, so-called B2B lookalikes, to you.
100% GDPR-compliant.
Company Lists &
Employee Data
TARGET 2.0 says goodbye to different data silos and unites what belongs together: The company and employee database now become one connected data index. This solution is up to 10x faster and allows you to instantly switch between different data sets in the search results. This way you can also identify the right contacts and decision-makers at a glance.
The Future of B2B Sales is Waiting for You
Discover the endless possibilities of Target in a live demo.
Discover the endless possibilities of Target in a live demo.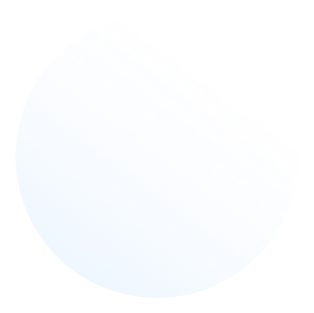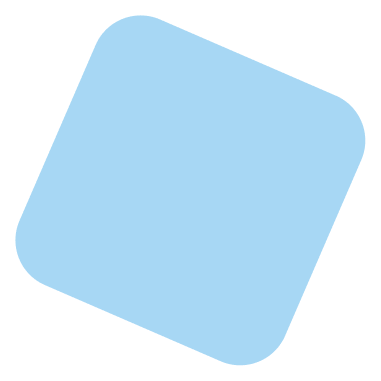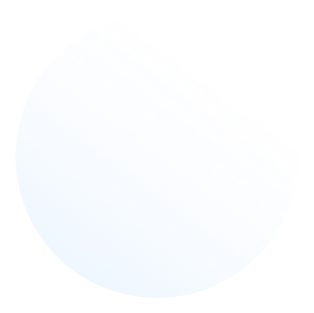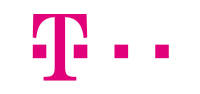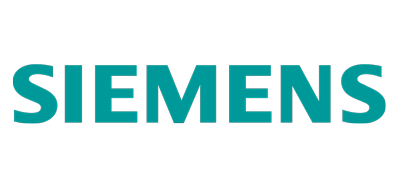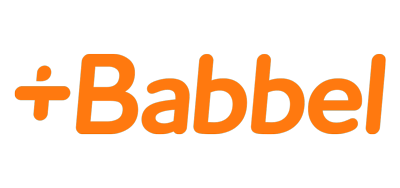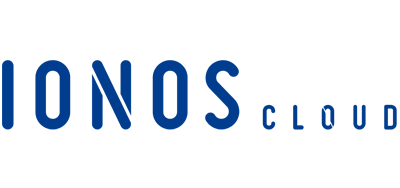 …and more than 1,500 other companies trust in Echobot.


…and more than 1,500 other companies trust in Echobot.
"Your tool is a sales machine!
Keep up the good work!"
"Not only the speed but also the high relevance
of the search results are impressive."
"Digital sales needs
this tool!"
"The potential of the Company
Cluster Analysis is huge!"
"We found the new and modern
interface really intuitive."
"Echobot – Your Swiss Army Knife
for Sales."