The Data Pros: Career in Data Science
Data Science are the Echobot magicians, so to speak. You want deep data, machine learning and artificial intelligence? Then you've come to the right place here! The world of data is their oyster and European data their playground. Plus, there's always a touch of mystery around data science—no-one really knows what they do but, the results speak for themselves.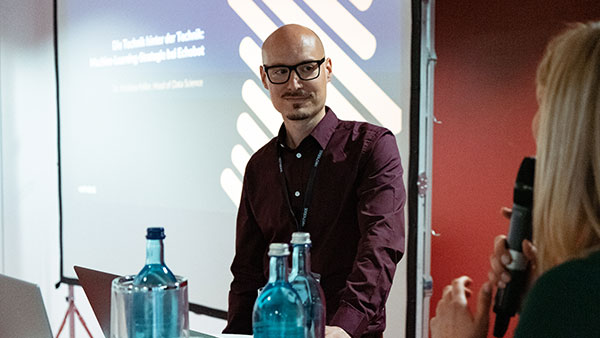 Questions? We're happy to help you!
Get in touch with Lena Treiber  by email or phone: