The Customer Whisperers: Career in Customer Development
If anyone can compete with our sales department in terms of speaking time, it's definitely our customer development team. They put their heart and soul into taking care of all our customers—regardless of whether they are new customers or long-standing partners. The CustDev we affectionally call them knows our tools inside out and helps our customers with product demos and trainings.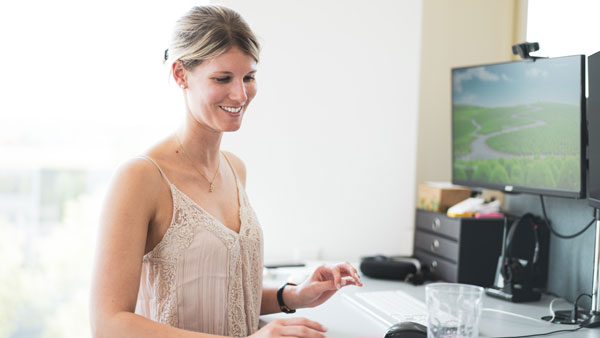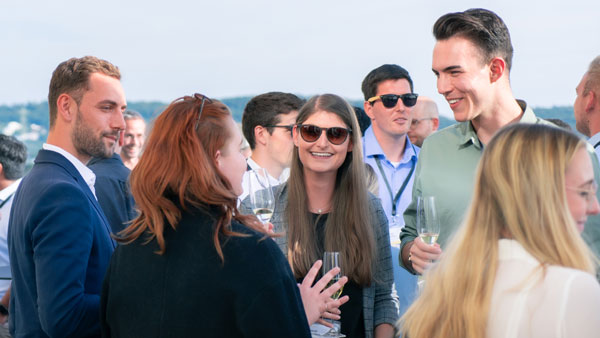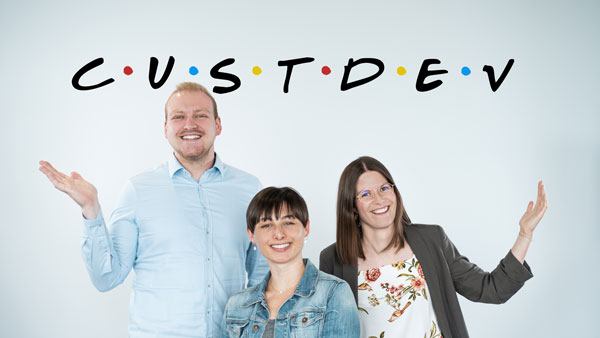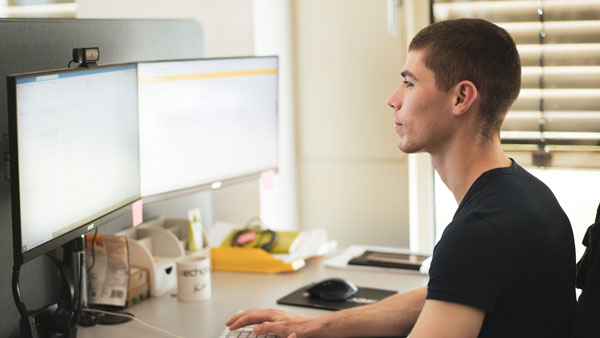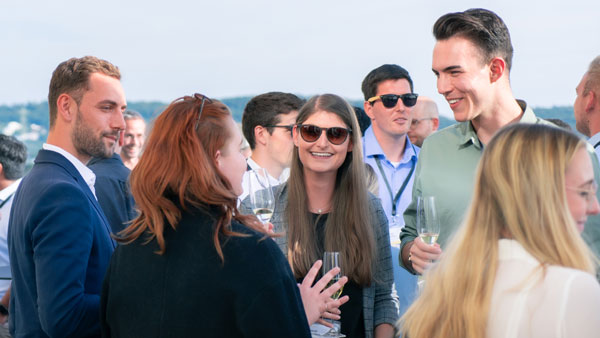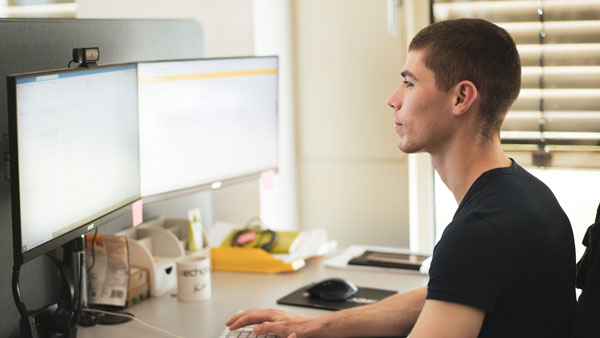 If you have any questions, we are happy to help!
Contact Yasemin Gündüz by e-mail or phone without obligation: