How ArtiMinds is Generating B2B Leads Despite Exhibition Cancellations
Success Story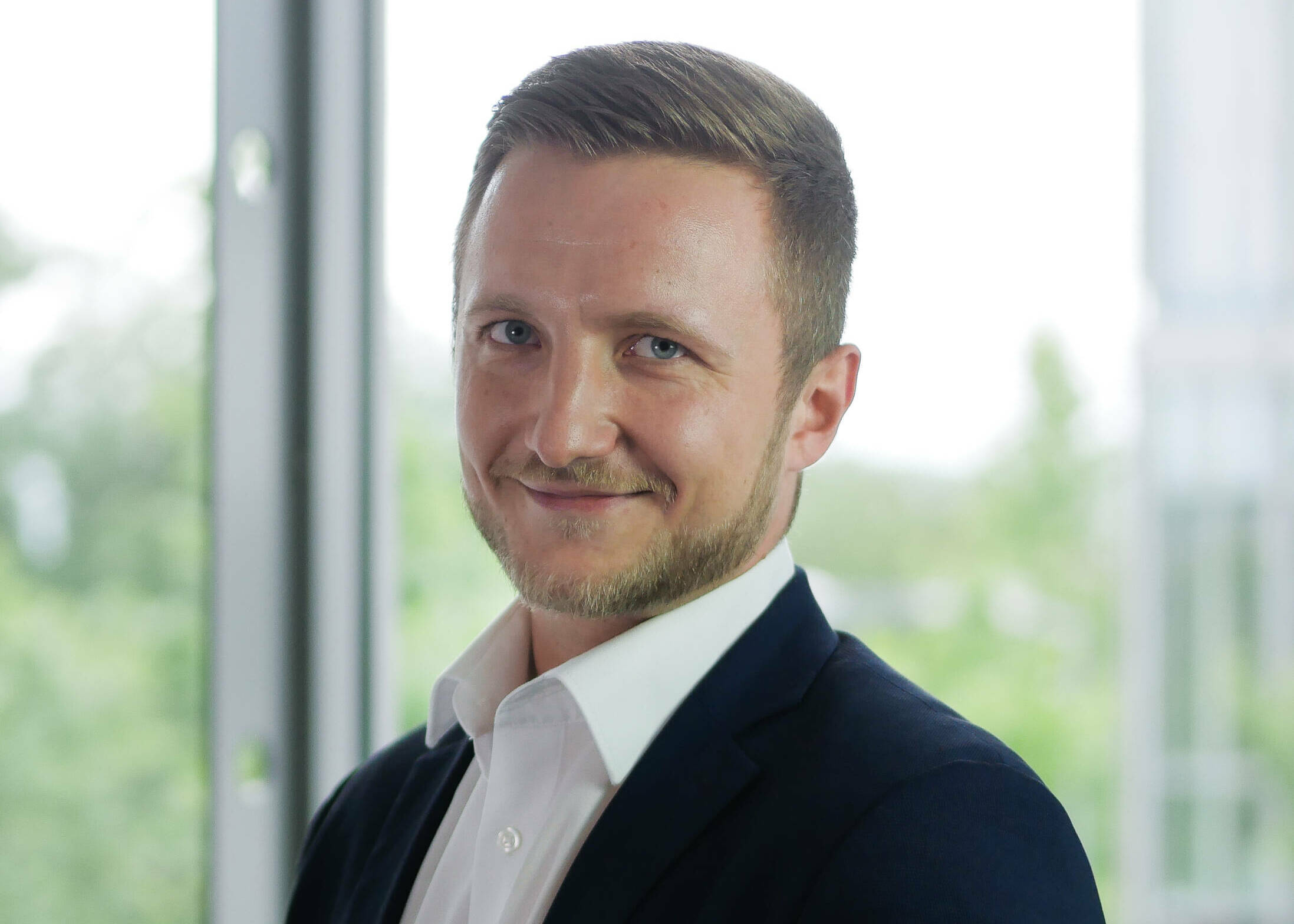 Abstract
ArtiMinds stands for the uncomplicated and above all universal programming of robots. The vision of the Software company from Karlsruhe: the use of industrial robots should be standardized, simplified and therefore economically viable for more firms. As part of this vision, we were able to support the company with b2b lead generation using our prospecting solution, Echobot TARGET.
While ArtiMinds established numerous contacts at trade fair visits prior to the pandemic, a functional alternative for B2B lead generation was immediately required. The company was made aware of Echobot through a colleague and with our Cloud Software, ArtiMinds realized that they did not necessarily need to attend a trade fair to generate B2B leads.
Echobot provides ArtiMinds – among other lead generation strategies – with quality contacts and addresses. Furthermore, ArtiMinds benefits from a company overview from which they can directly discern the correct contact person.
The Challenge: How Does ArtiMinds Obtain B2B Leads Without Trade Fairs?
Just as many other companies, ArtiMinds encountered a big problem during the pandemic – trade fair cancellations! The Karlsruhe-based company previously attended the Hannover Messe, Automatica and Motek trade fairs. However, these important anchor points were now unavailable.
ArtiMinds usually reached valuable contacts at trade fairs, but since the Covid-19 outbreak, the team faced the challenge of finding new channels.
Even lead generation via inbound marketing measures could not effectively counteract this slump – although concepts were created and measures successfully implemented, there was initially a lack of resources to establish an efficient process. There was also a shortcoming in regard to individual conversation starters. Previously, ArtiMinds was able to develop on the foundations built at trade fairs, yet their cancellation meant that the quality of both contacts and conversation starters tended to diminish.
The Solution: Generate Sustainable Leads Independently of Trade Fairs with Echobot
With Echobot, ArtiMinds is no longer dependent on a trade fair to obtain high-quality B2B lead leads or reach out to relevant companies. Our sales intelligence tool Echobot TARGET provides the robotics company with detailed lead lists containing target companies that exactly match their target audience.
Individual conversation openers are now easy as well: ArtiMinds can see everything a company is currently dealing with in a comprehensive overview thanks to Echobot. Trigger events are helpful as well since ArtiMinds can search for relevant triggers such as past trade fair visits, the opening of a new office or other topics for acquisition, if required.
The company from Karlsruhe was also very enthusiastic about how many decision-makers they could discover for each company – including social accounts, position, email addressess and phone numbers – in our cloud software. Taken all this into consideration, ArtiMinds managed to scale its sales quota a lot. They were also able to approach more prospects at least once.
Lead Generation & New Customer Acquisition
For ArtiMinds, the various filter functions, which can work in conjunction of each other, are of particular interest. In this way, the Karlsruhe team can test and identify different queries in which relevant target companies arise.
Initially, ArtiMinds searches for interesting companies, then for the correct contact persons. They then give the list of relevant companies directly to their sales team who establishes initial contact.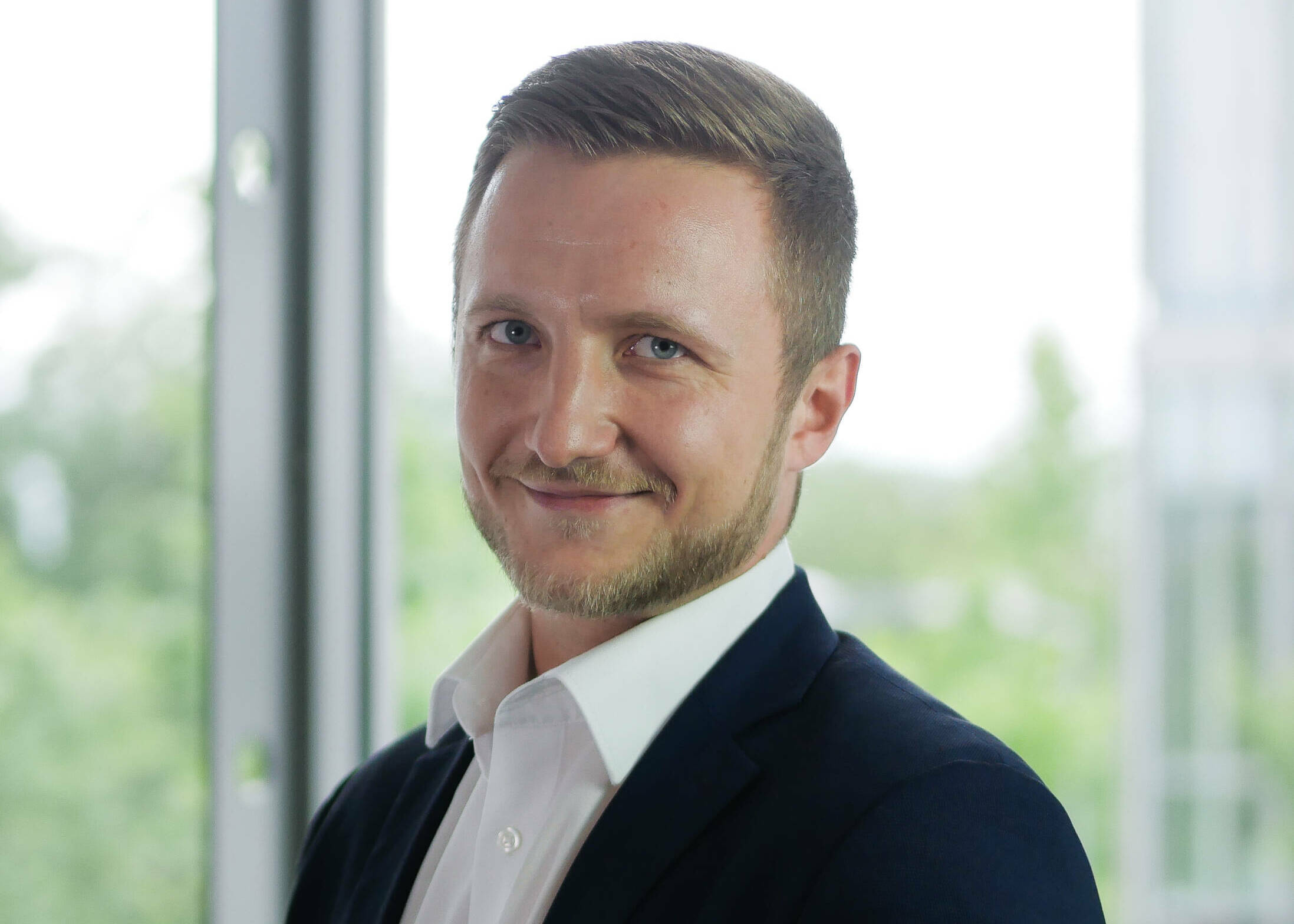 Query by New Contact Persons
A further advantage for ArtiMinds is that they are able to find out if promising existing customers have further, relevant contacts for them. This isn't only helpful for maintaining business relationships but also interesting for later up- and cross-selling potentials.
Conclusion: Lead Generation is Possible – Even Without Trade Fairs
No trade fairs? No problem! ArtiMinds now knows how they can generate and automate high-quality leads digitally. In this way, the Karlsruhe-based company provides its sales team with material for potential prospects even without a trade fair or direct customer contact.
Especially in the field of robotics, Echobot enables the company to find out which businesses use certain manufacturing processes that are particularly relevant to them in just a few clicks. Afterwards, ArtiMinds can address these target companies directly and individually.
About ArtiMinds Robotics
ArtiMinds Robotics develops software solutions to standardize and continuously optimize the workflow for the integration and deployment of industrial robots. Their goal is to simplify the programming and operation of industrial robots and to enable cost-efficient integration and maintenance as well as flexible automation. They consider themselves not only as software developers, but as a comprehensive service and solution provider which implements complex robot projects with its customers using PLCs, sensors and electric grippers.
About Echobot
Echobot is a leading provider of Cloud Software for Sales & Marketing Intelligence for European markets. More than 1,500 companies of all sizes and from all industries trust Echobot to improve their marketing and sales processes for the digital era. Using state-of-the-art technologies and algorithms, Echobot automatically analyzes publicly available news channels, databases, company websites, social media networks, trade registers as well as current financial information. Echobot delivers the most important information about your desired customers in the blink of an eye and of course, is completely GDPR-compliant.